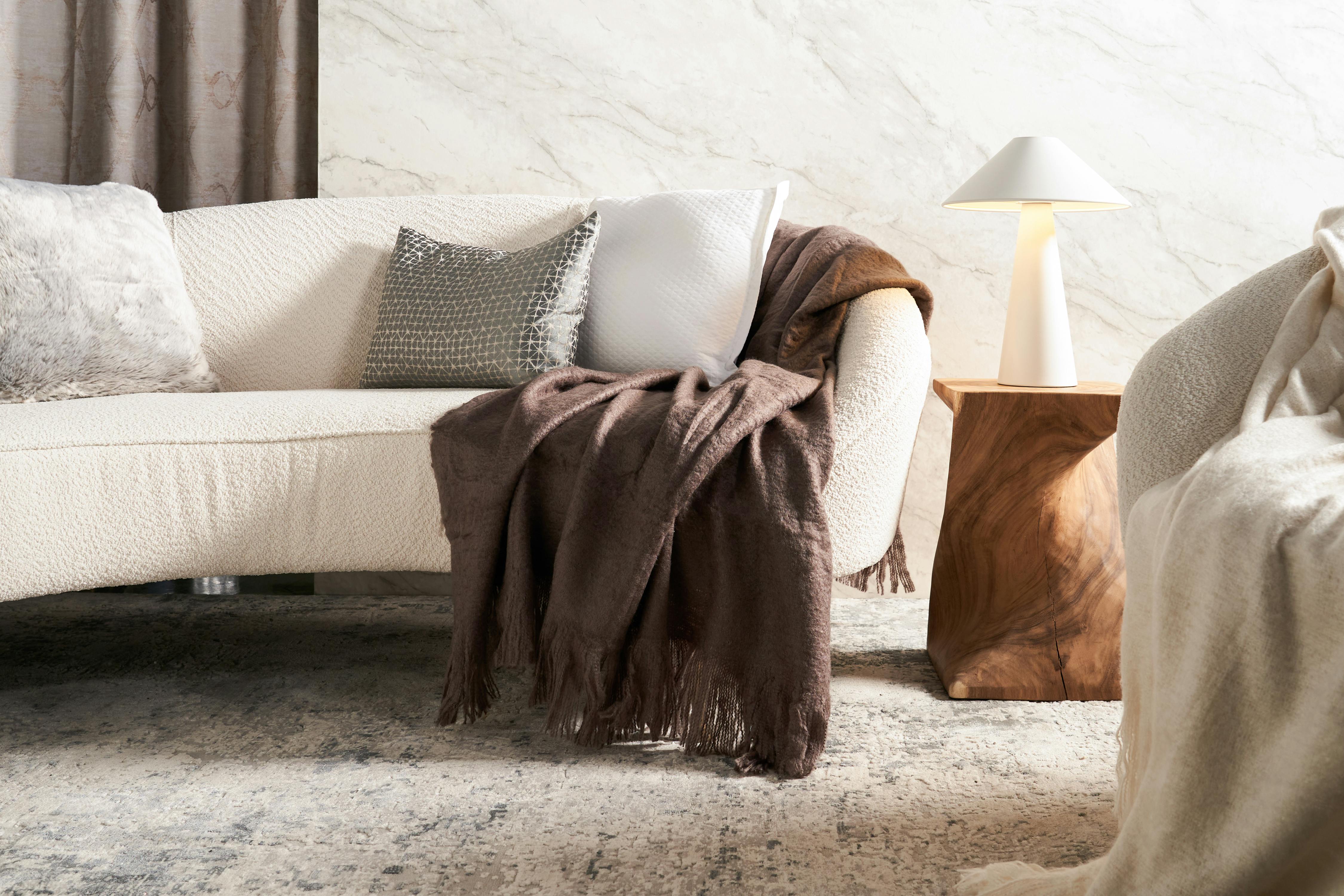 Sheraton Luxury Maison Mohair Throw
Olly Evans
31 March, 2023
Dressing Your Lounge Room for the Winter Solstice
This year's Winter solstice falls on Monday, June 22nd, marking the shortest day and longest night of the year in the Southern hemisphere. Mid-winter calls for hearty meals, thick...
Guides
Browse the latest trends and articles.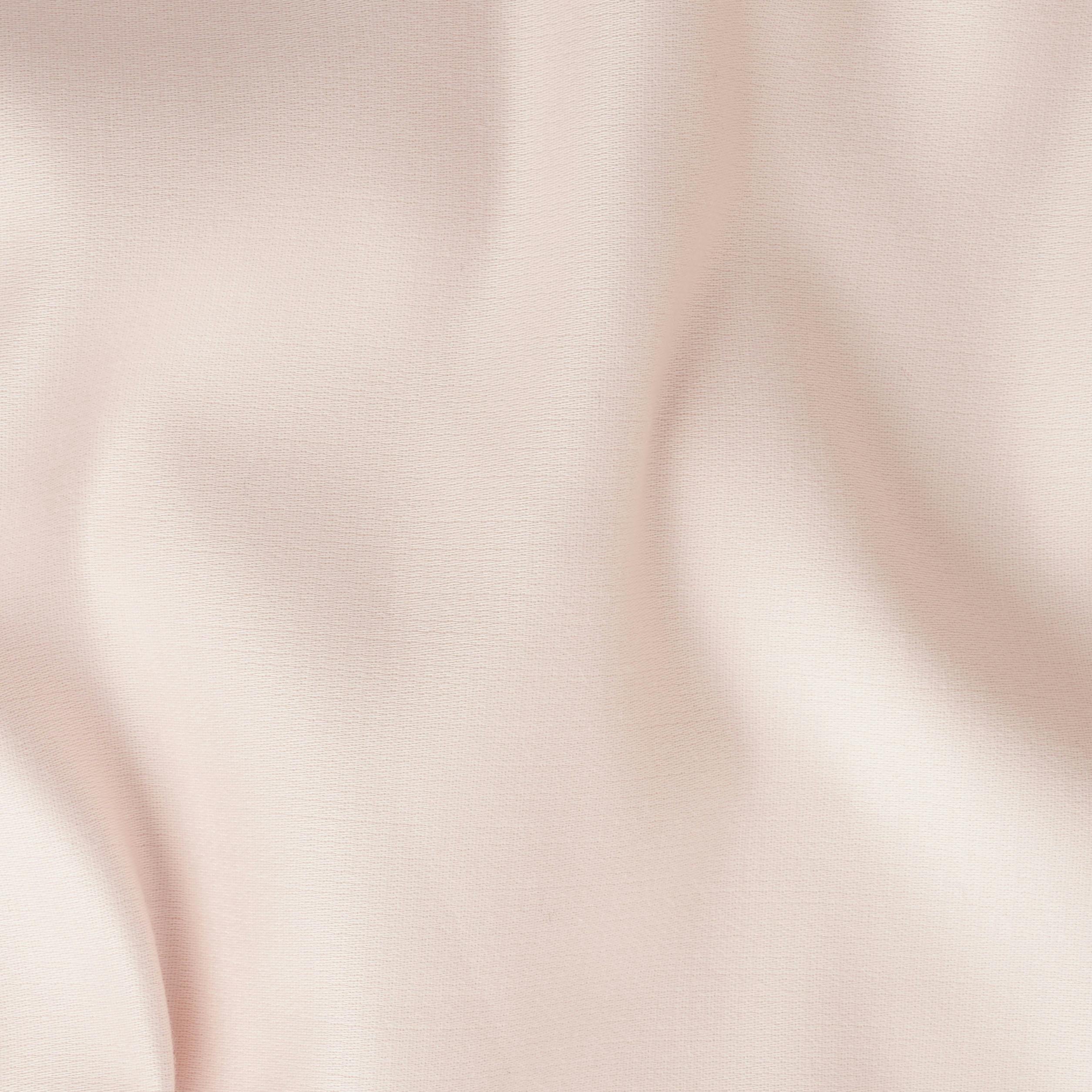 Our Pillars
Every product is manufactured with quality at its core, as luxury demands nothing less.
We provide our customers with the most opulent ranges of towels and linens, designed to give you the five star experience in the comfort of your own home. It's the small details that make your space beautiful, and more importantly, make you feel special. Our team work carefully to ensure every product passes a strict quality assurance test.
Ever inspired by fashion, art, sculpture and architecture, our products are an extension of one's personal style and aesthetic.
We carefully select our fabrics and material composition to provide you with optimum comfort.
The Autumn & Winter 2023 Trends
This seasons colours provide flexibility to personalise your home with layers of other neutral shades or accent colours. Neutral hues, Monochrome and Green are the name of the game for this season, especially when showcased on textural comforts such as chunky knits.
Neutrals packed full of yellow and red undertones invoke a sense of cosiness, comfort and warmth you'll love to live in. If you're after a dramatic statement, a bold monochromatic aesthetic creates captivating settings that involve all interior textiles. With the rise of sustainability and sustainable living, green is an emerging colour inspired by the...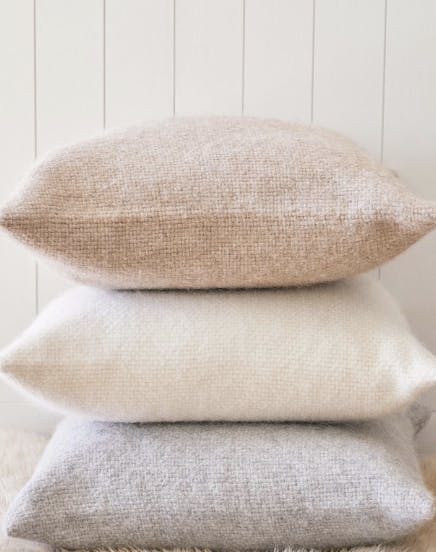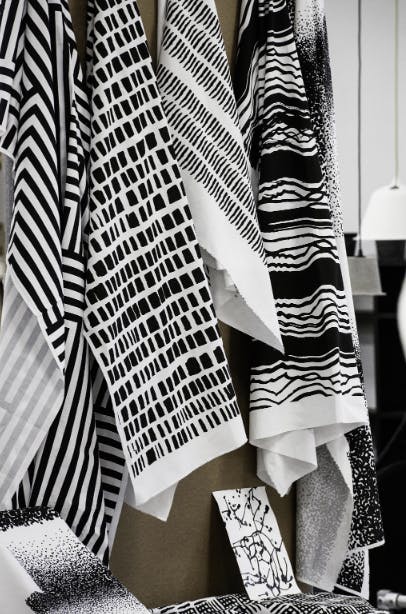 Subway 5-Piece Towel Set
Anonymous
Lovely and plush towel set, very happy with purchase for Christmas present
1000TC 100% Cotton Sheet Set 
Greg T
Amazing quality. Thought they were a bit "canvasy" until I slept in them but was pleasantly surprised.
1000TC 100% Cotton Sheet Set
Martha S
Silky but not too silky that your slipping all over the place. They feel very nice and soft and luxurious.