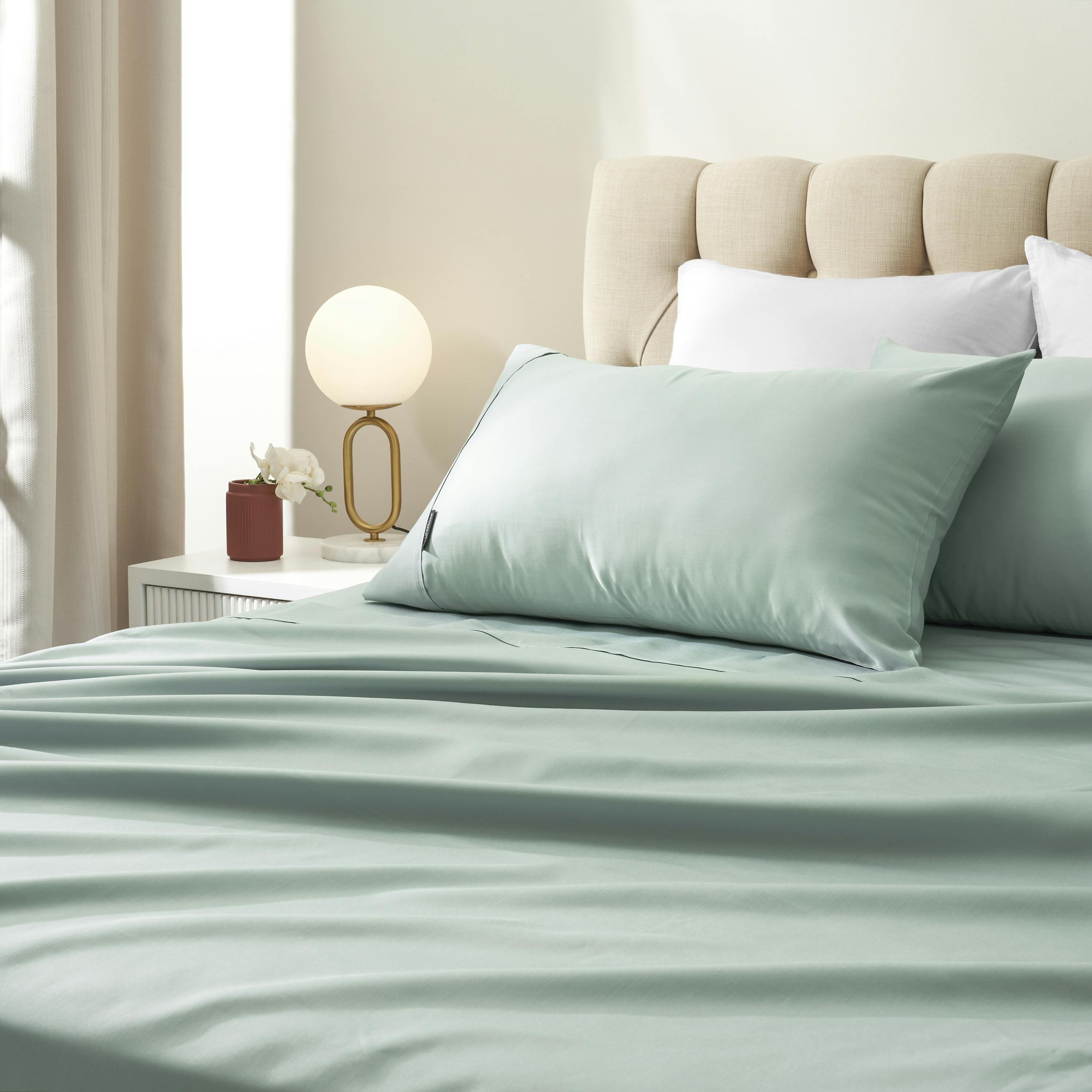 Discover the luxury lifestyle
Sheraton Luxury began with a single goal; to bring the ultimate five star hotel experience into the home.

Inspired by the best premium accommodation, Sheraton Luxury combines elegant design with industry leading materials to ensure a great night's sleep. Every product is manufactured with quality at its core, as luxury demands nothing less. It's the small details that make your space beautiful, and more importantly, make you feel special.
Sheraton Luxury is backed by over 40 years of textile heritage and expertise which is applied to ensure our products are on the cutting edge of modern design and manufacturing techniques. All of our products are designed in Australia by our experienced team, using creativity and innovation to craft products that will add to your dream space.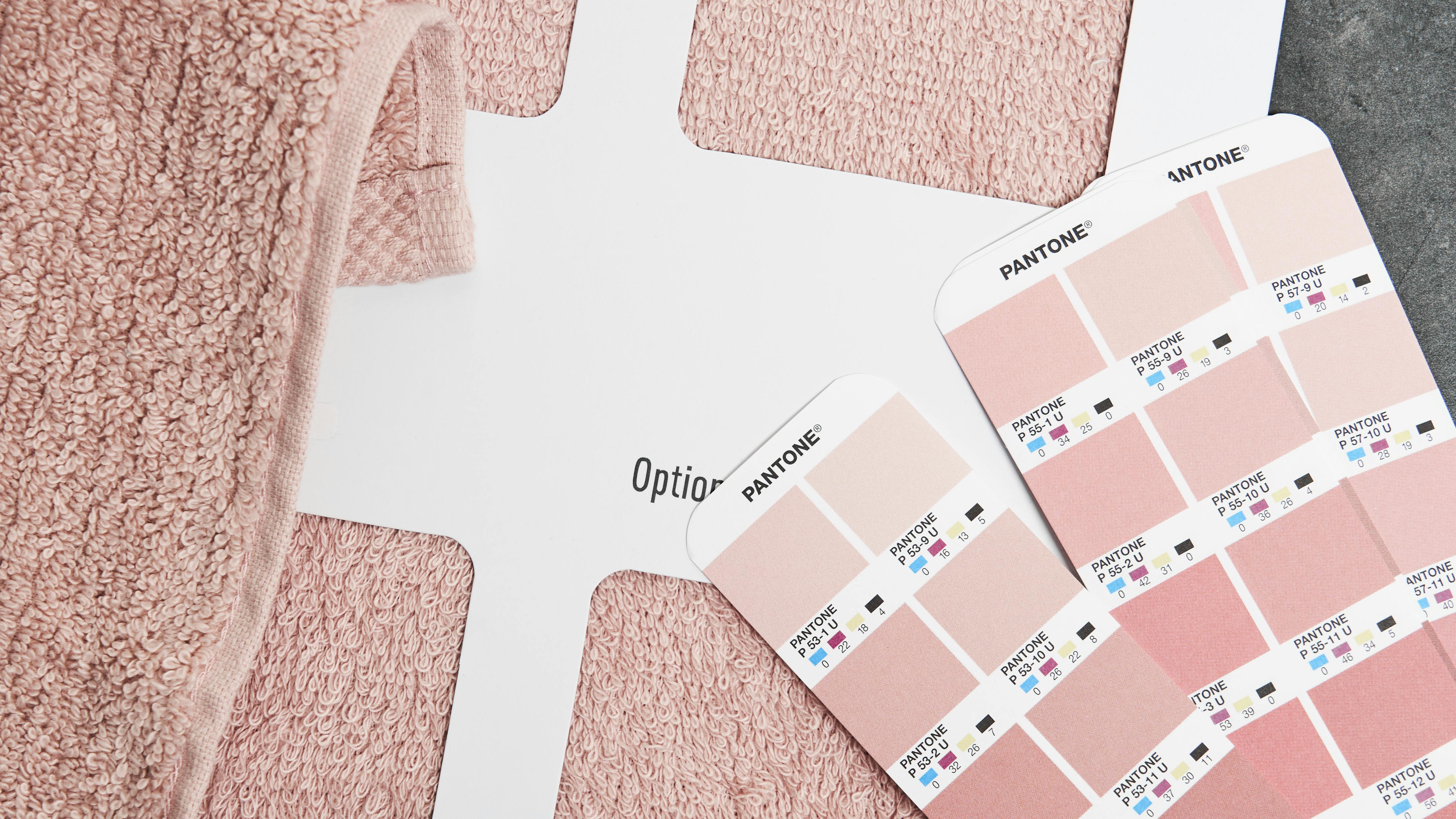 'Sheraton Luxury draws on expertise in every detail so you receive a refined experience'
Our products have satisfied many customers and continue to deliver a premium finish. To see more reviews, visit our review page here.

"I purchased the Queen flannelette bed sheets. They were very soft and cosy sheets. I no longer have cold sheets getting into bed which is fantastic for the cold winter months."