This year's Winter solstice falls on Monday, June 22nd, marking the shortest day and longest night of the year in the Southern hemisphere. Mid-winter calls for hearty meals, thick fabrics and comfy night-ins sitting by the fireplace.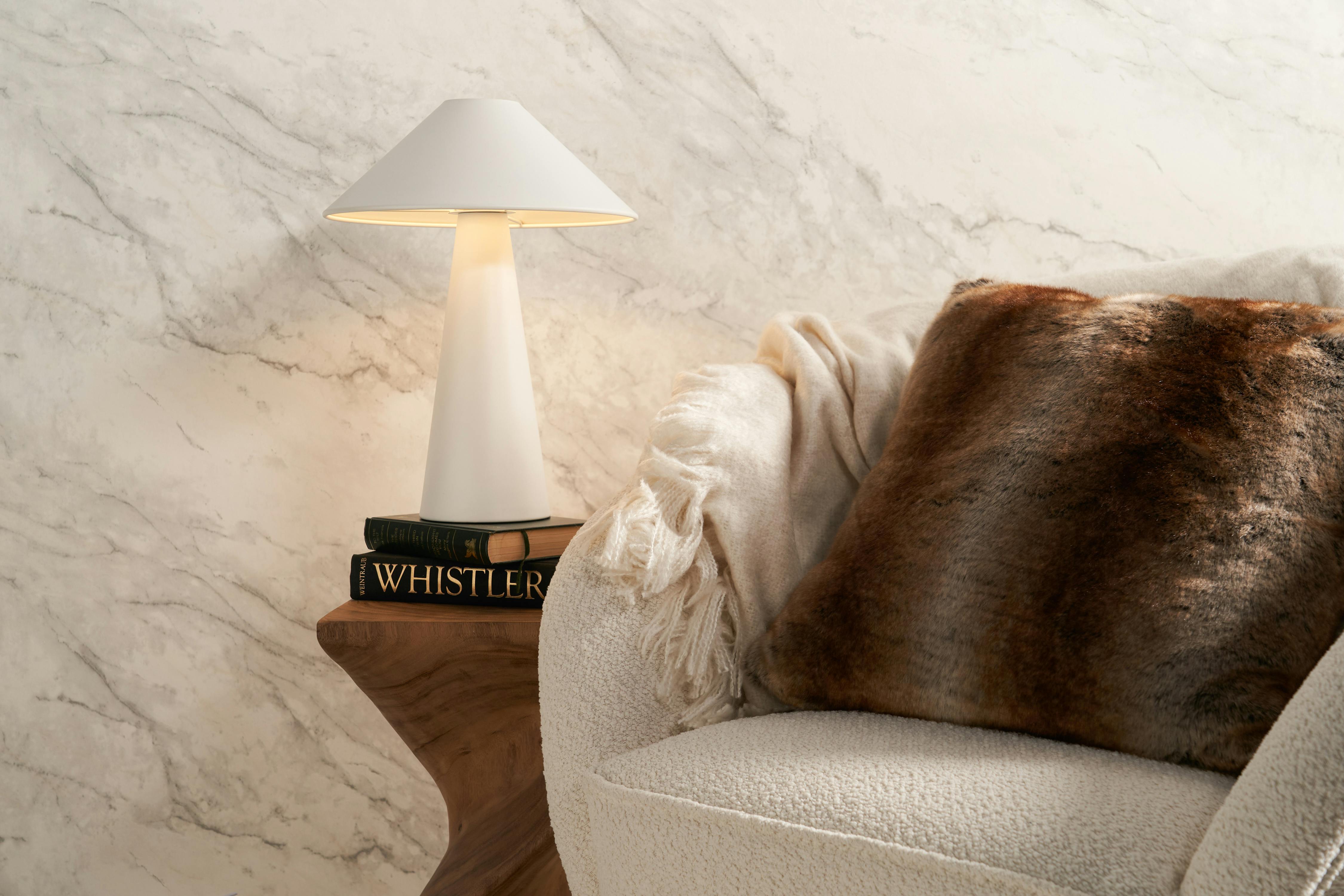 As winter approaches and the days get shorter it's time to get cosy and rug in your warmest blankets and duvets. On the cold nights our temptation is to layer up blanket upon blanket in order to fight off the cold nights. But this doesn't have to be, fabrics such as linen or flannelette can help regulate your own body temperature keeping you warm whilst not getting you all sweaty and sticky.
Winter can be a great time to make you home a little more earthy and play around with different textures such as wool or fleece. Throw our teddy heated throw over your couch, add a touch of neutral shades to your bed paired with some cold elements of winter to glam up your bedroom scheme.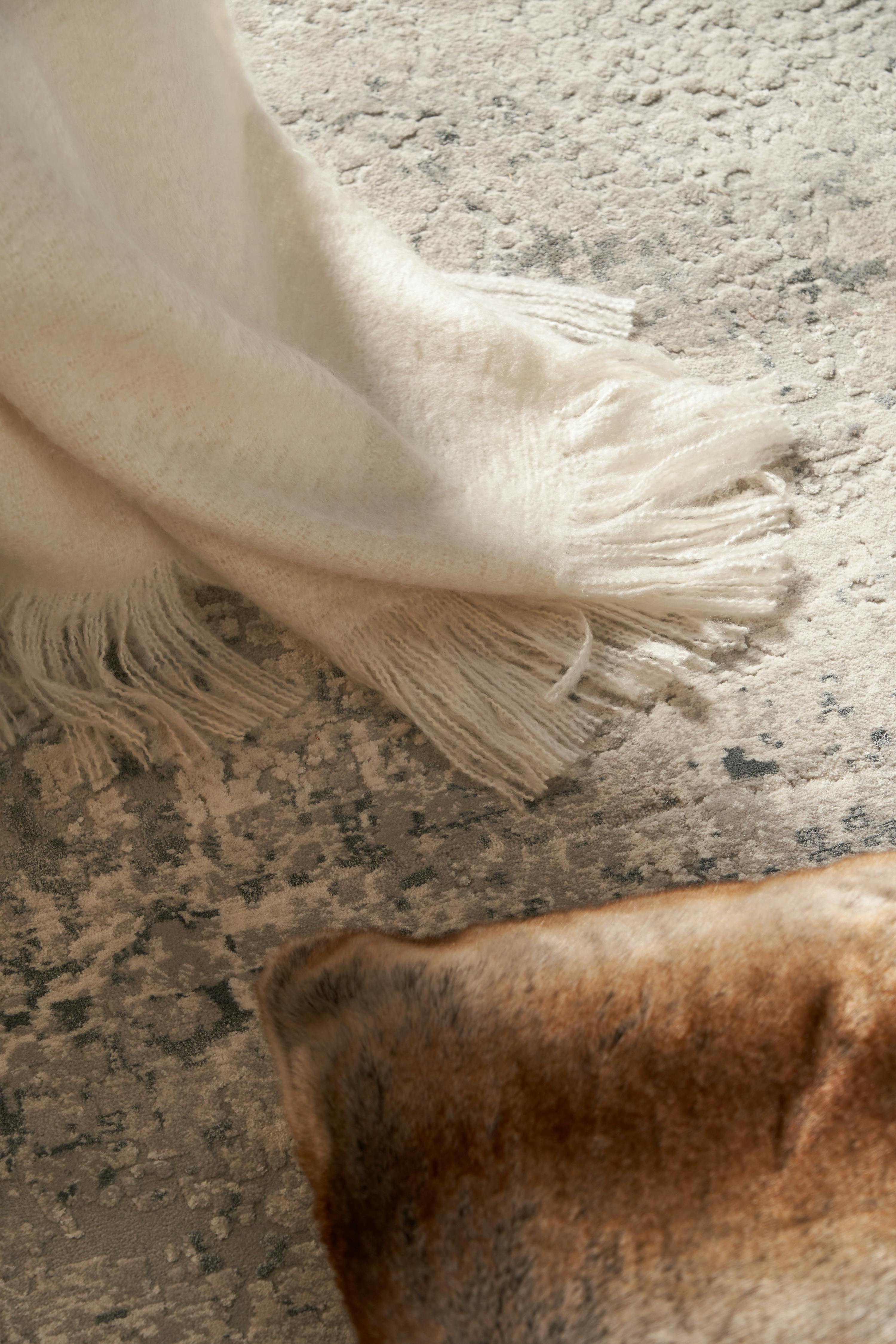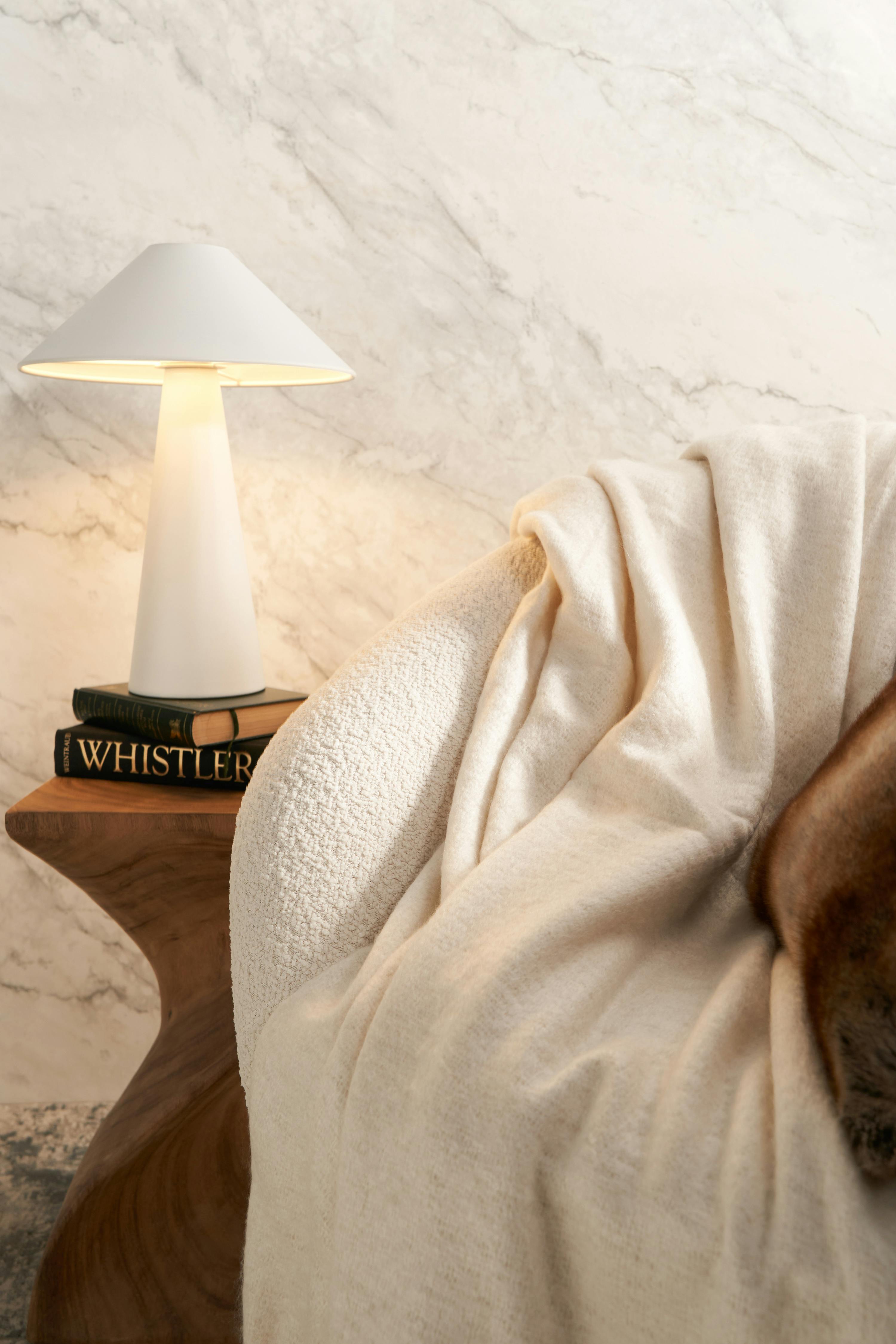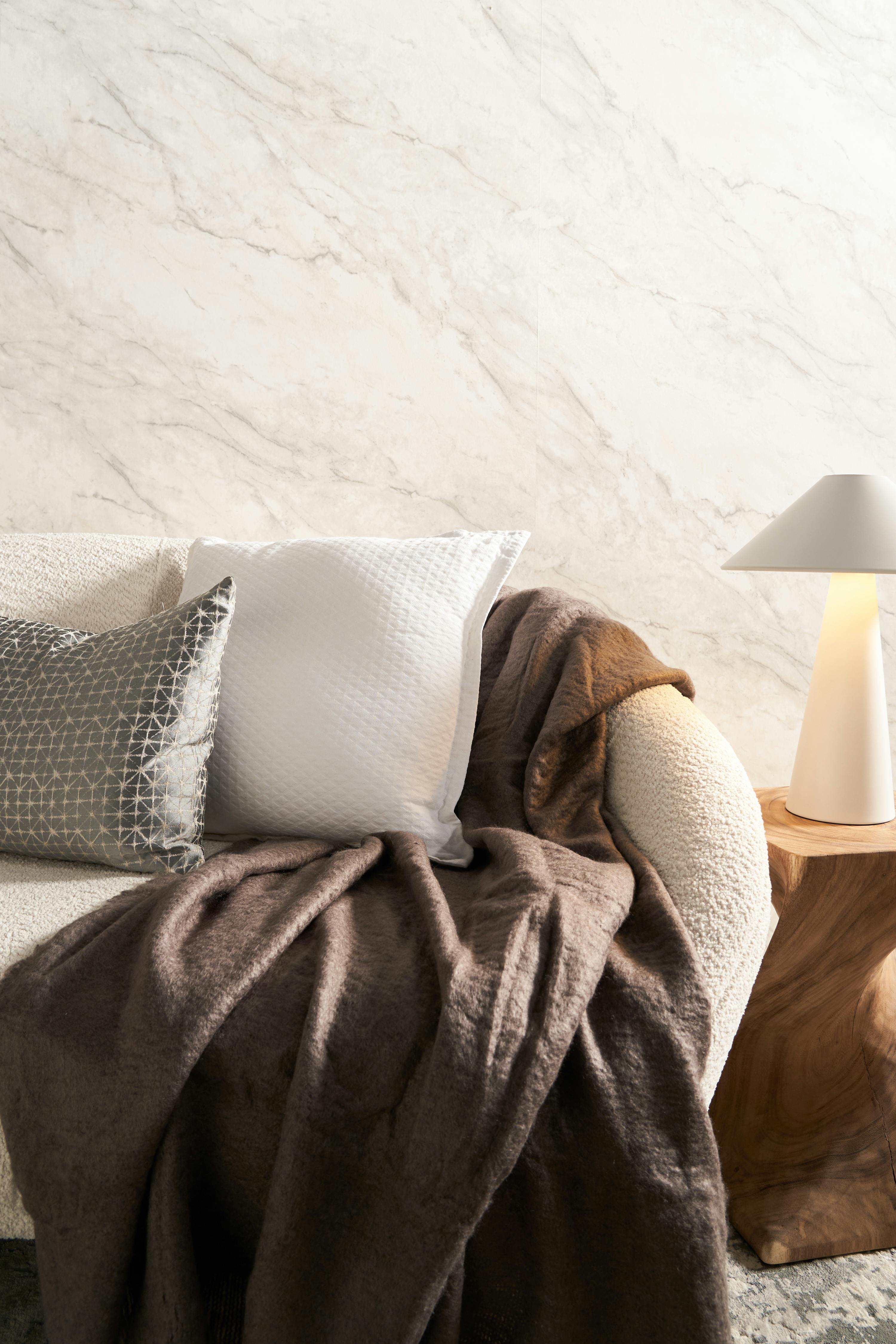 Accessorising your space can really make such a difference. At Sheraton Luxury we love to add candles for ambience and warmth, we recommend a dark rum, vanilla or oud wood to enhance the moody feel of your space.