We get it, life can get messy sometimes. Whether it's an accidental spill or the dog came streaking in, here are our top tricks to stay on top of your Sheraton Sheets so you get the most bang for your buck.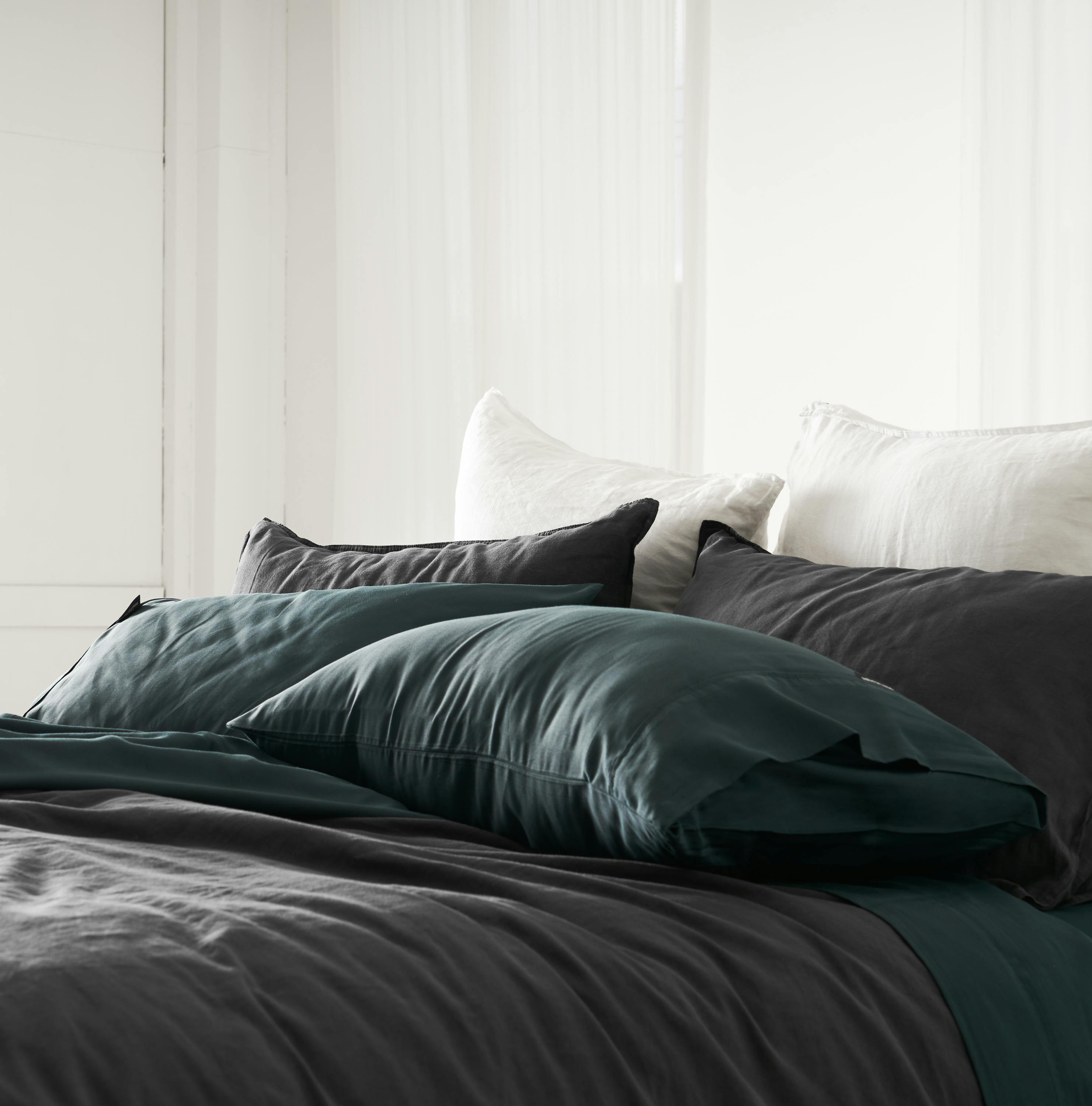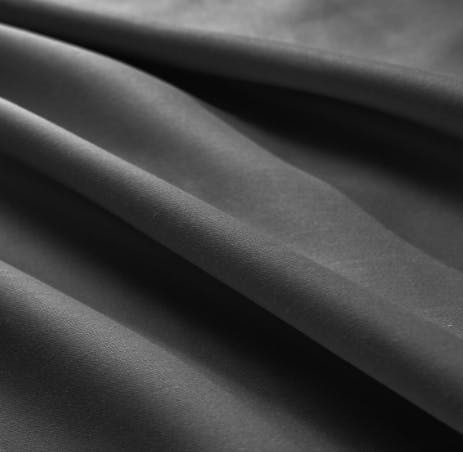 Changing your Sheets
Sounds simple right? Changing your sheets more often is an easy way to stay on top of sheet care and can greatly enhance the lifespan of your sheets. Experts recommend washing or changing sheets once a week and treating all those nasty stains before you wash with a spot remover. Washing your sheets more regularly also has many more benefits such as getting rid of bacteria that could be contributing to skin health and allergies.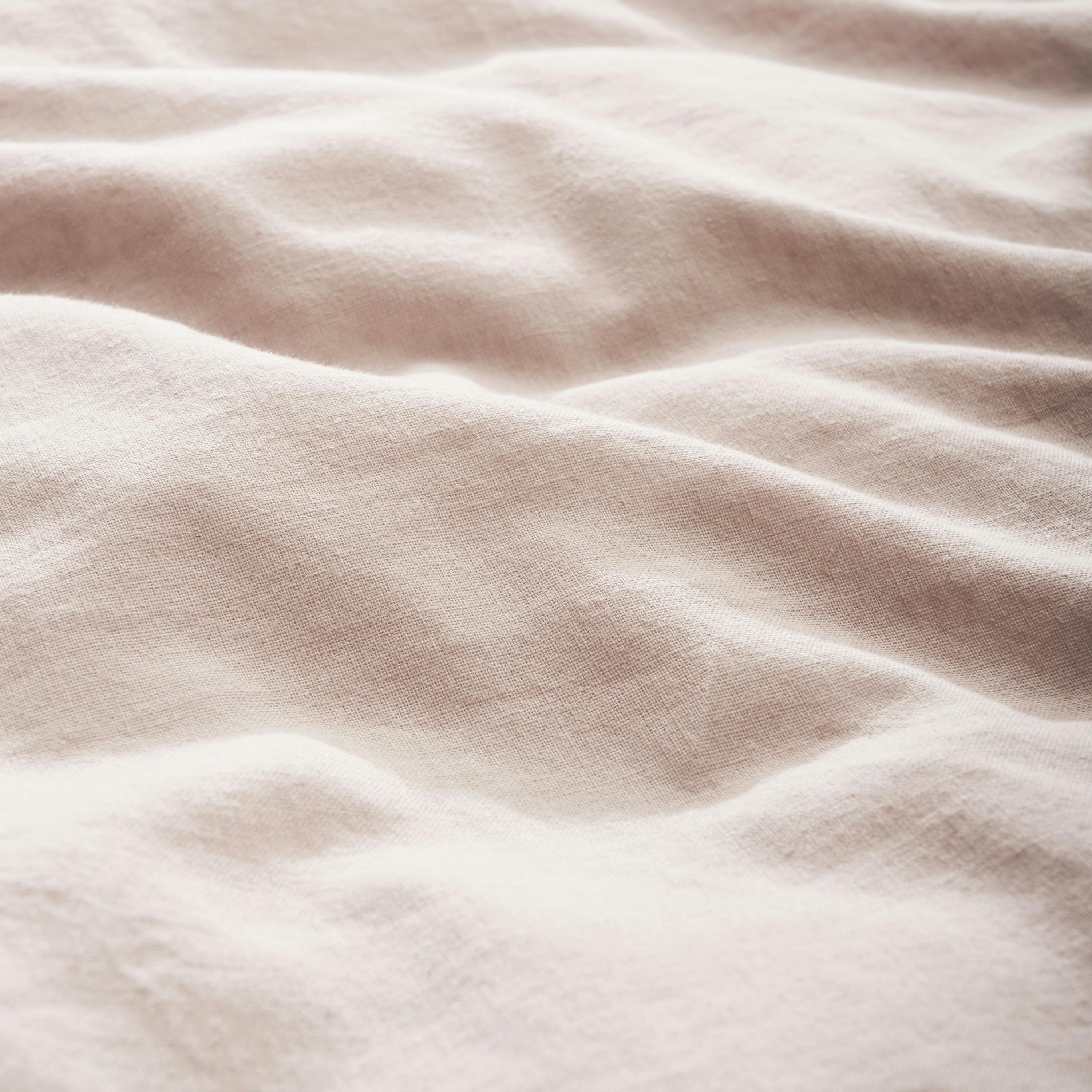 Care guides
When it comes to sheet care, listen to the experts. Always check the care instructions for your sheets. For example, our Bamboo Cotton Sheets need to be run on a cold gentle machine wash whereas our 1000TC Cotton Rich Sheets can be washed on a warm gentle machine wash. How you wash your sheets can drastically improve the durability of your sheets and ensure your sheets stay stain-free and look brand new.