The Accessory of Summer 23: Sheraton Luxury's Beach Towels
13 · 03 · 23Olly Evans
Tags:TowelsSummer
Trends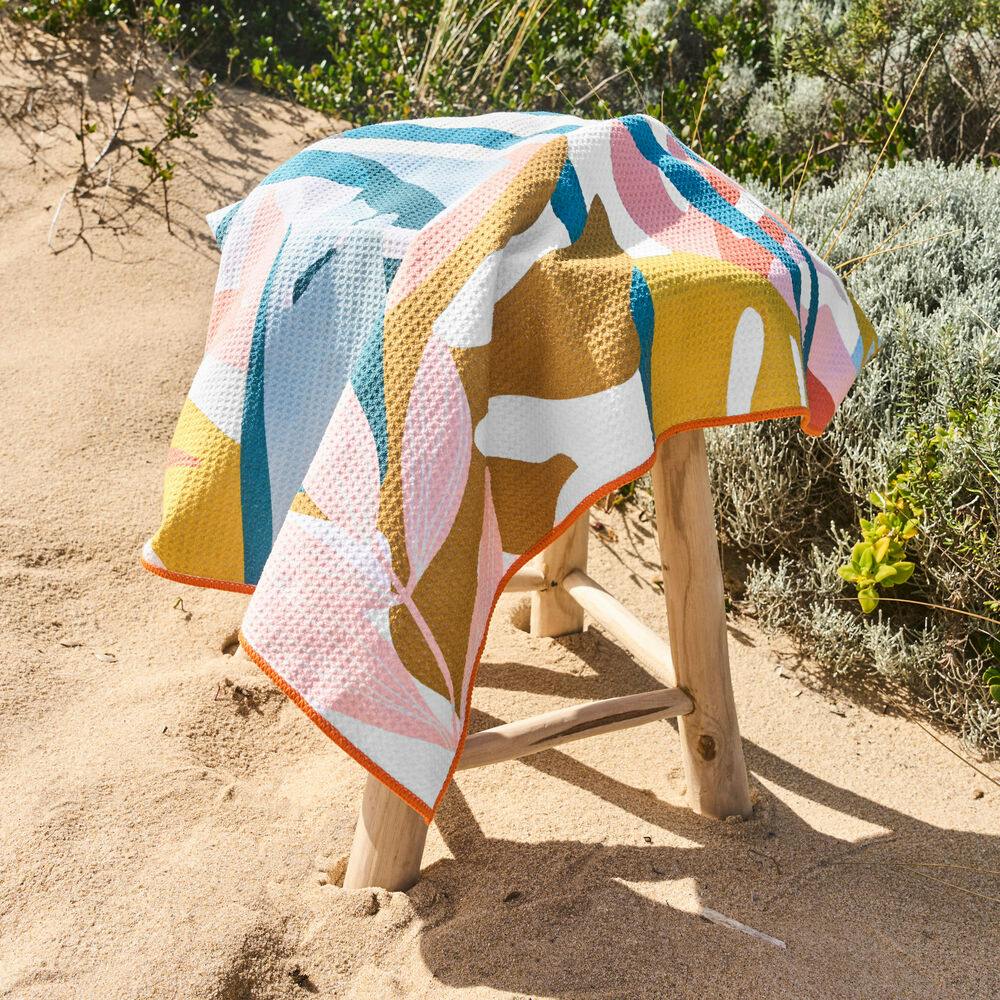 With our new Sand Free Towels, feel reassured that you'll be nice and dry the moment you wrap yourself in our towels - minus the sand.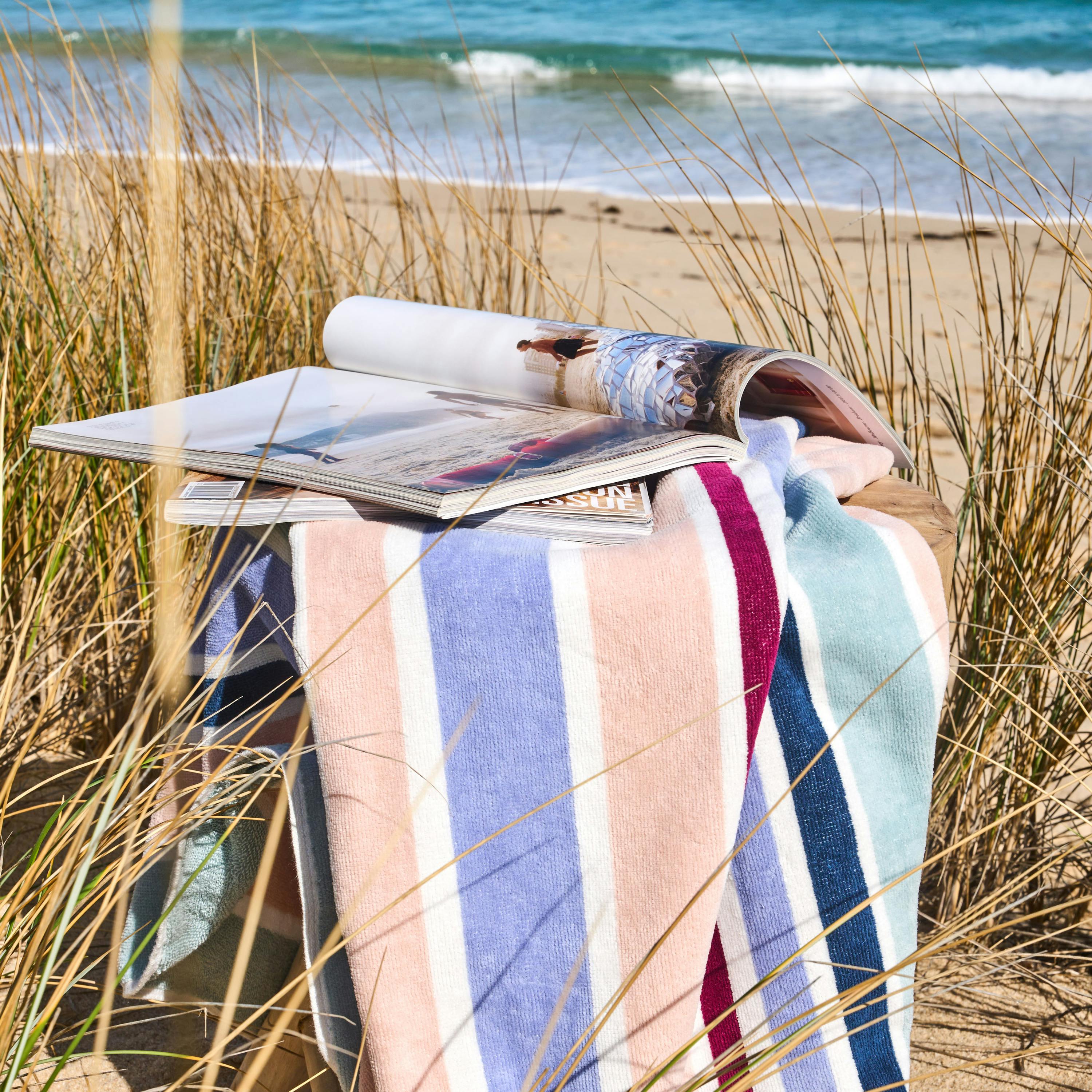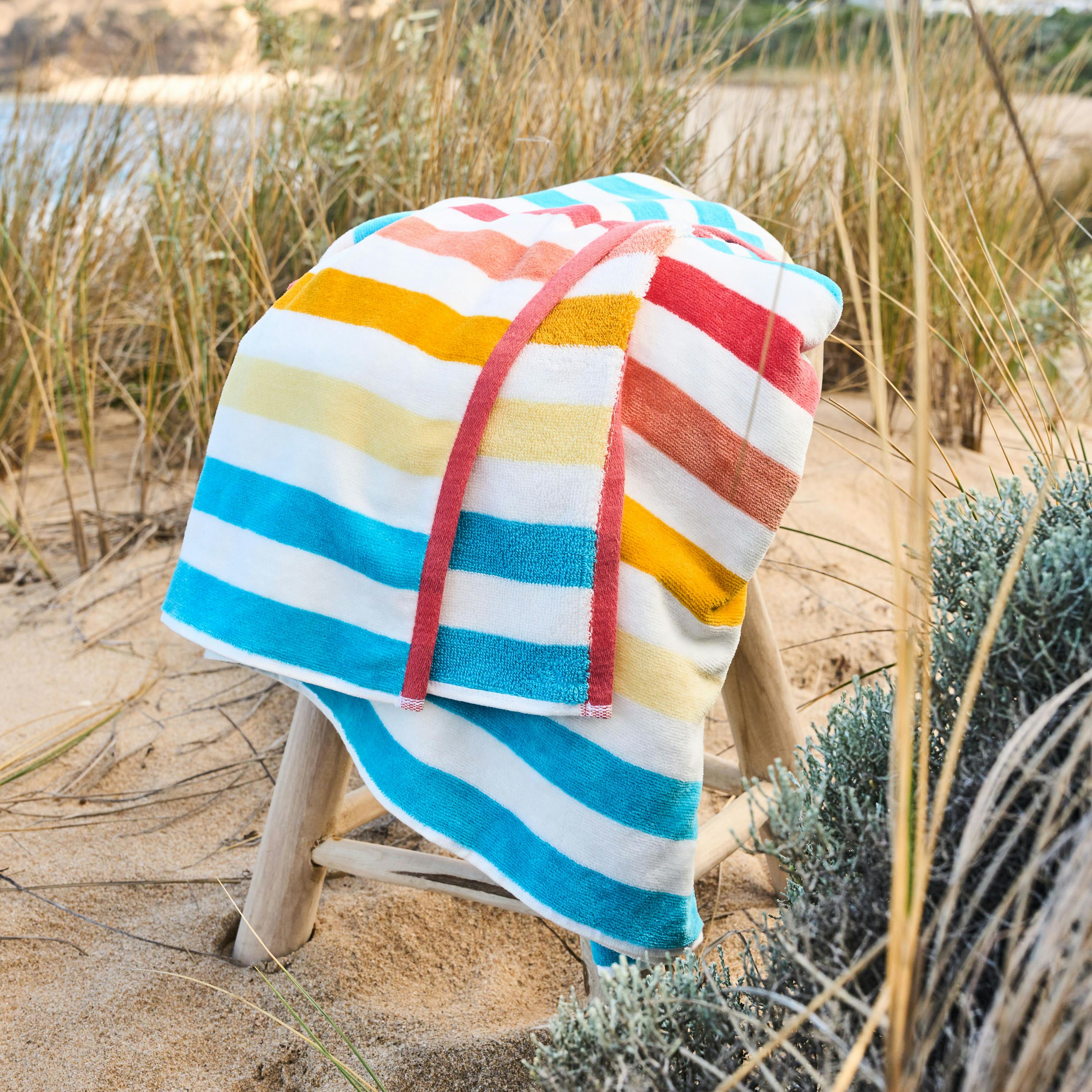 Glow like the evening sunset with our new range of luxury towels. A fun collection of colours, patterns and materials will have you set up and ready to make the most of the sunny days. Available in four groovy patterns, our towels are ready to fit in with your swimsuit and highly absorbent to get you dry in seconds. Our towels are made from the highest quality cotton so you get the luxury experience you deserve.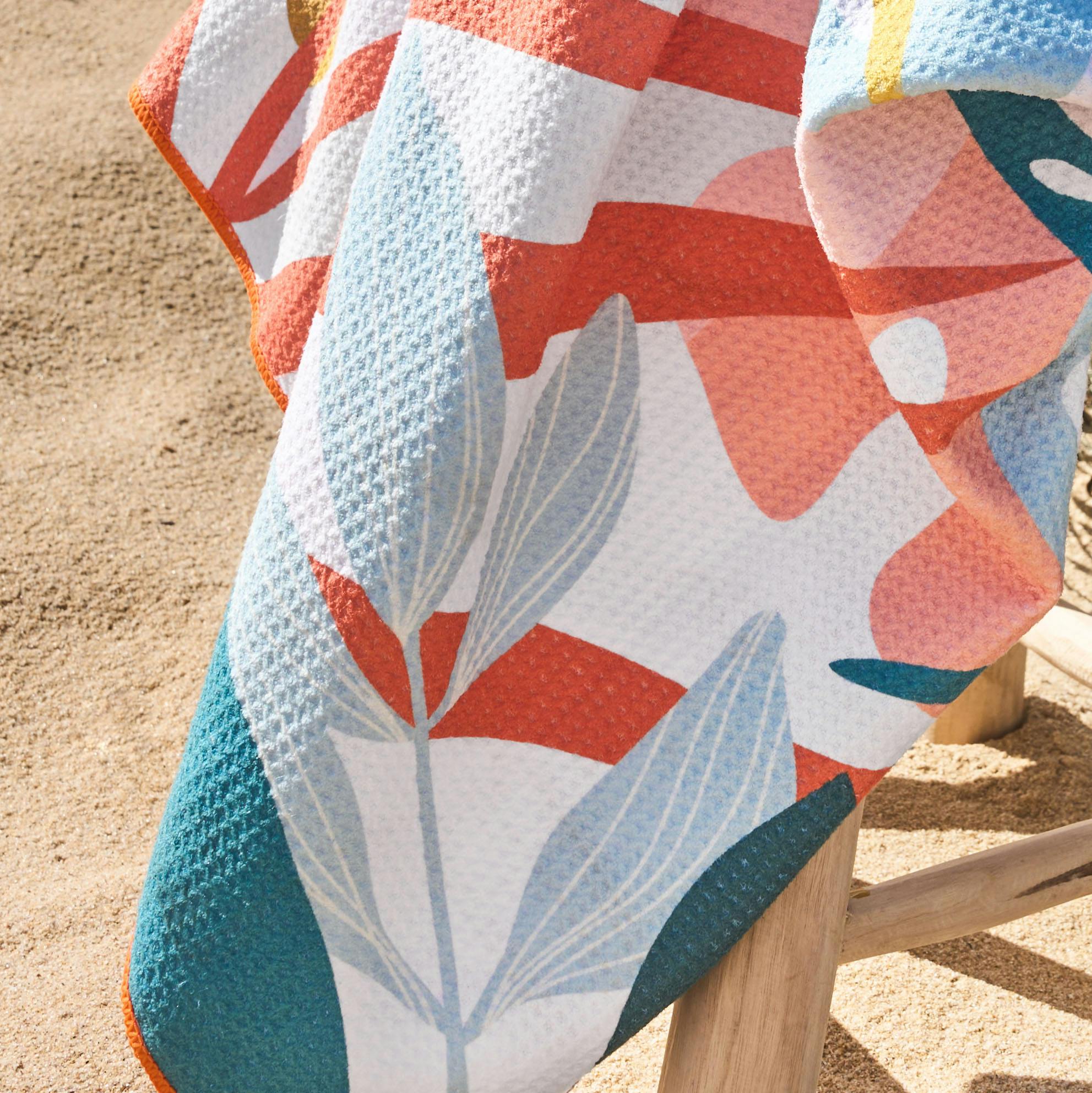 At Sheraton Luxury we don't just care about looks, it's about every detail to ensure you feel special. Everyone hates that person that shakes sand into your face, that's why at Sheraton Luxury we developed our very own Sand Free towels. Relax with the knowledge that sand is a quick brush away ensuring you don't get sand where you definitely don't want it.