It's time to get comfy under new winter sheets, let's take a trip into the future to see what sheets will be trending so you can get your hands on the latest and greatest.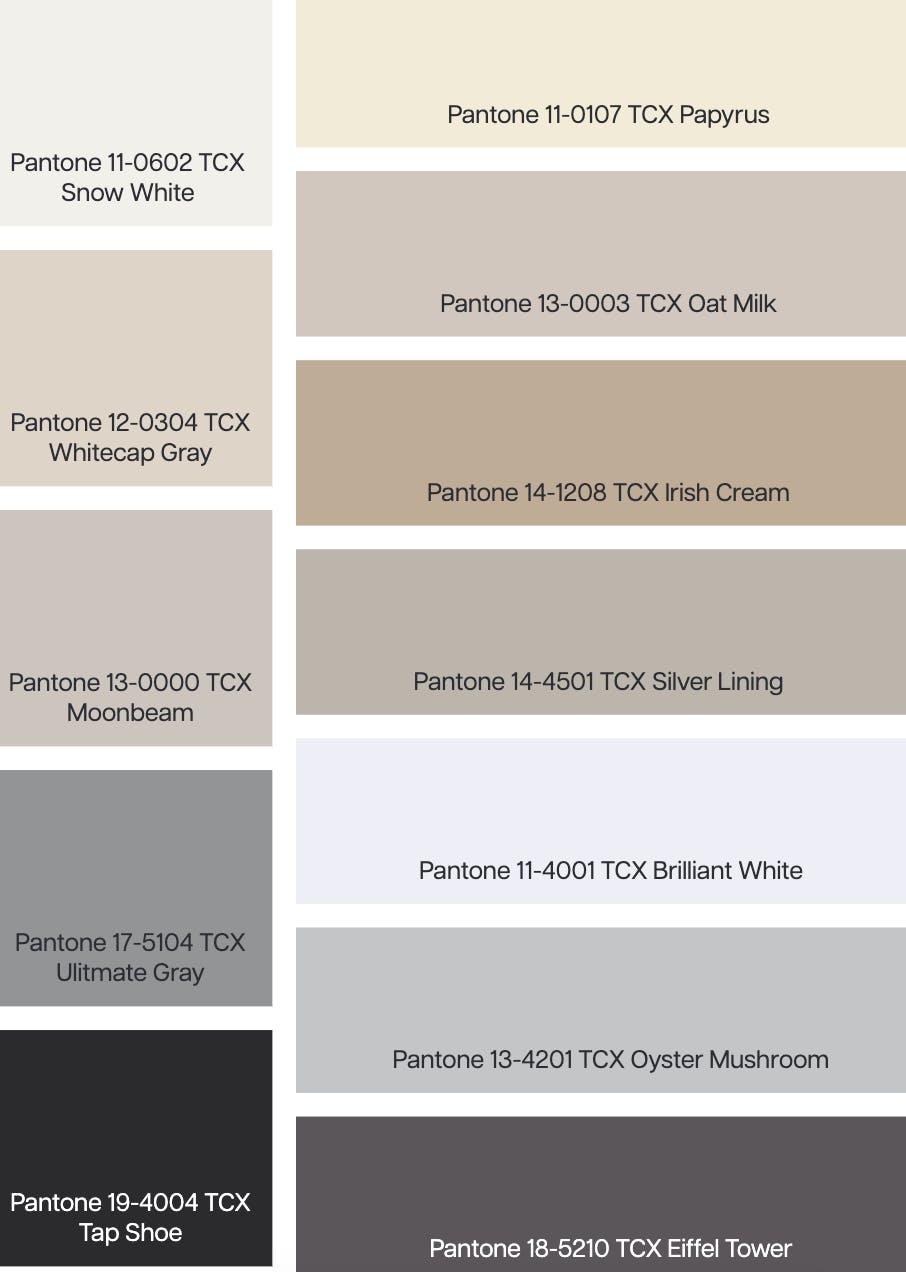 Core
This season's core colours provide the flexibility to personalise your home with layers of other neutral shades or accent colours from the following Autumn & Winter trends. Neutral hues are an excellent base for many interior styles and the soft and warm whites, taupes  and greys selected create inviting interior spaces. When they're toasty and packed full of yellow  and  red  undertones, they invoke a sense of cosiness, comfort and warmth you'll love to live in. The cooler tones of the silver, charcoal and black, create simple and classic foundations to add your personal style.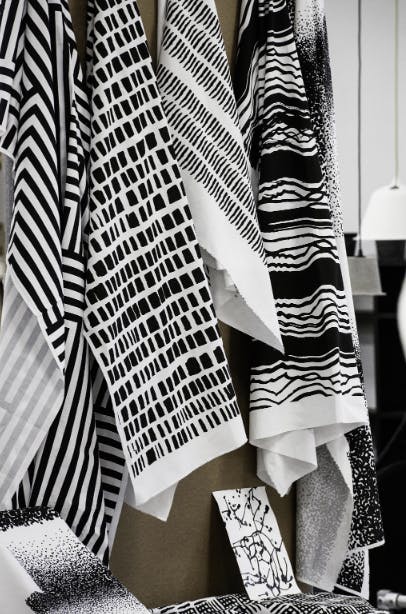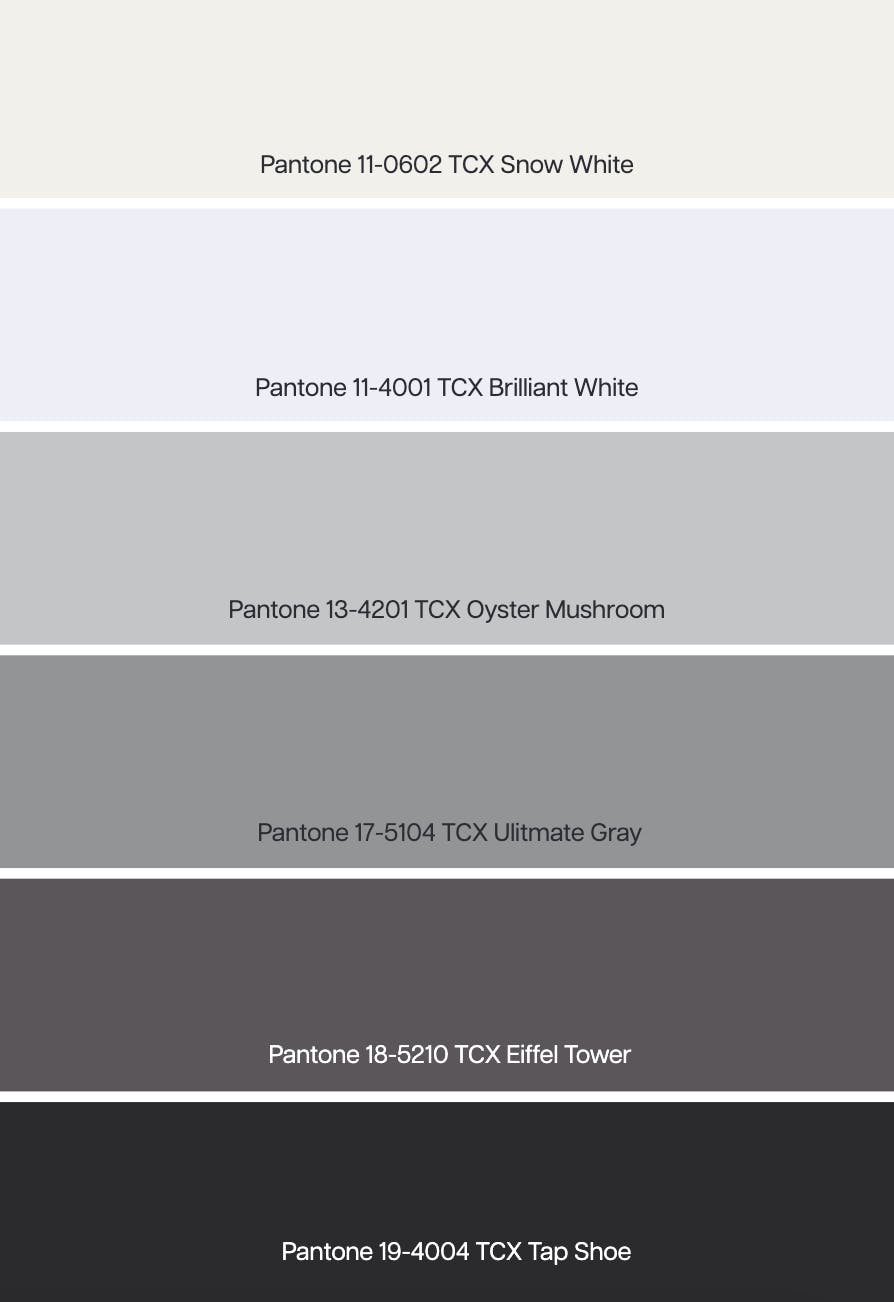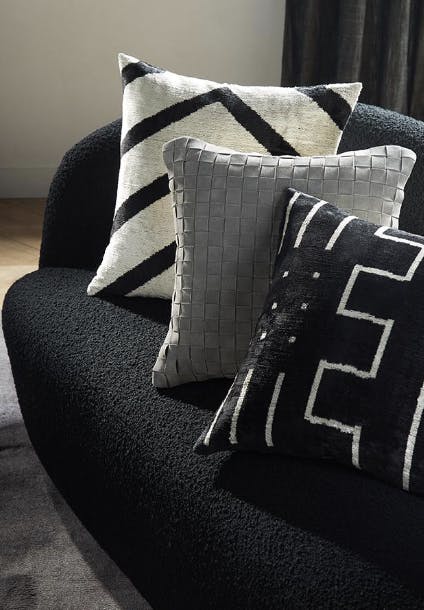 Monochrome
Drawing from the core colours, we take a fresh look at the monochromatic tones, which are making a brave and dramatic statement within Autumn and Winter this season. A bold monochrome aesthetic creates captivating settings that can involve all interior textiles. Pairing black on black fashion pieces was a driving force on the catwalk. The traditional combination of black and white creates sophistication and a modern aesthetic, plus the addition of the mid tonal greys balance this selection to add with any of the following trend colours.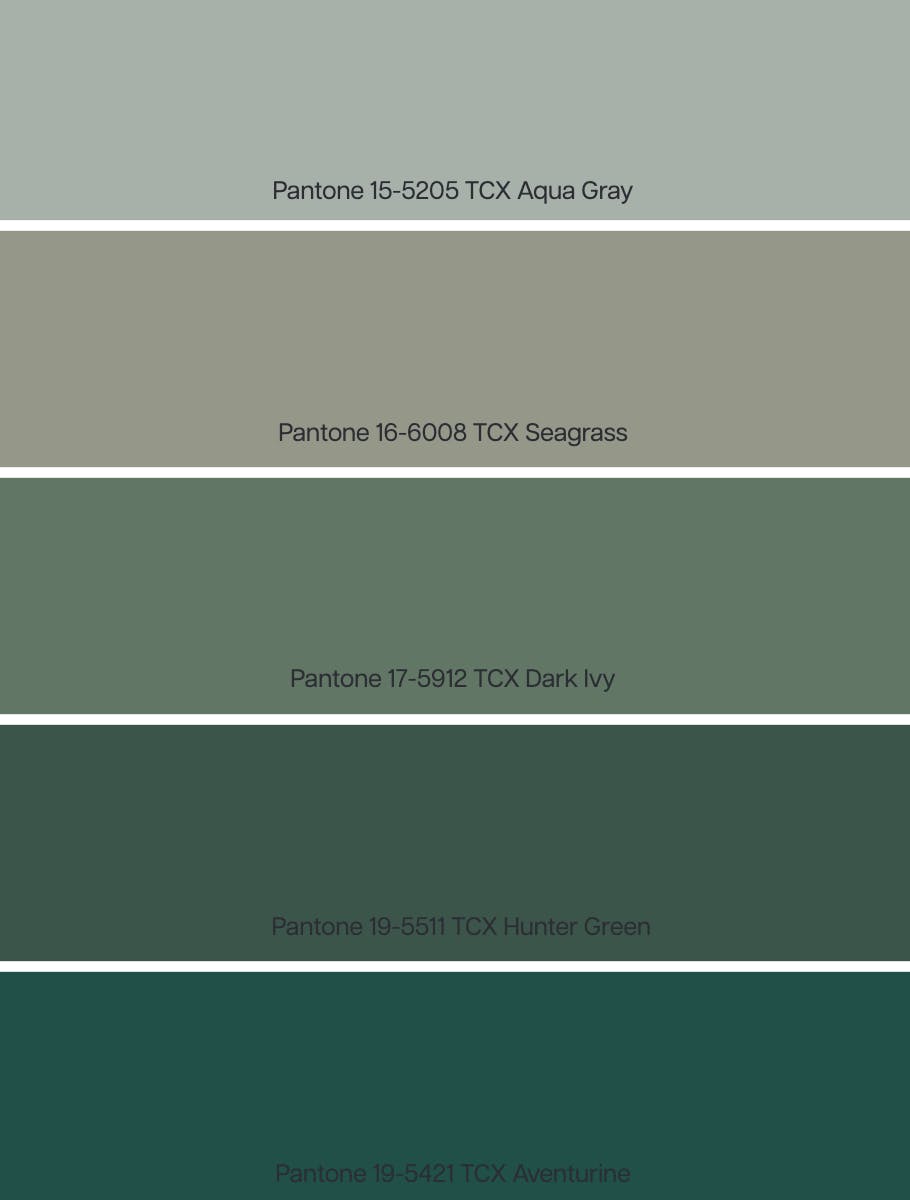 Green
Emerging as a key colour, green is seen everywhere. Inspired by nature and the natural environment various tones of green are highlighted to showcase its power as a colour to use within textile design and as a way to bring the outdoors in. From the jewel tone of an emerald green that provides rich vibrancy to pair with velvet and plush textiles as a luxurious accent to the rich depth of forest green creating a statement colour and creates a nice transition from Autumn to Winter. And the more subtle hues of olive and sage taps into the growth of nature inspired themes.These shades can be seen across various platforms such as matte hard surfaces, furniture and ceramics. Used as a highlight or solid application to complement warmer neutrals. The dark tones could be paired with black to create a bold environment or blended as more of a monochrome look for a softer approach.
On top of colours, bringing nature into the home, textural comfort and opulent elements have risen in popularity.
Natures home
Natures home embraces the normality of spending more time at home and inside and provides a connection to nature. We have found ways to immerse ourselves in the natural world without needing to leave the comfort of our homes. Natures home is a colour palette that draws attention to the seasonally on trend green hues and make the perfect base to enjoy the current outdoor-indoor living.
Textural comfort
Textural comfort see the start of the true colder months settling in and our natural instinct to find cosy comforts that calm and provide reassurance. Textural Comfort highlights the use of colour and how it plays a key role in forming a relaxed, and charming interior. Nesting amongst serene textures and creating a warm welcoming space.
Opulent Elements
Merging vibrant and rich colours with indulgent materials, textures and textiles. Bold statements show we are not afraid to standout and celebrate being different. Embracing the cold elements of winter, opulent materials and textiles will pair with bold and royal colours to glam up the home. Deep imperial blue, bold reds and fresh greens are often supported well with classic neutral tones such as cream.